Have you recorded your life story yet?
Create your own family heirloom and preserve your life story for generations to come. Whatever your life story, it's legacy will only increase over time as memories that might have been lost remain easily available on film to be enjoyed time and again.
"I notice a quiet sense of pride in her"
The film has been an immensely positive thing for Mum to do aside from the history aspect. The more she and I talk about the impact of telling her story as a family record, the more I notice a quiet sense of pride in her. It's really giving her validation, that she has her own story, and she deserves to be proud of her story.
Have you ever thought to yourself, "I wonder what my great grandfather was like?"
Imagine if you could put on a video and listen to him tell his life story. Hear his voice, see the way he moved, his smile, his laugh, his clothes. Why not give this extraordinary gift to your children, grandchildren, great-grandchildren and beyond.
A great gift idea for a grandparent, parent, 60th, 70th, 80th or 90th birthday present. Also a great anniversary gift for a couple, allowing them to tell their life and love story together.
Preserving your life story is easy. We do our utmost to create a friendly relaxed atmosphere, where you feel comfortable to just have a 'chat', and forget you're being filmed. It couldn't be easier! We then carefully assemble footage, photographs, titles and music into an original and unique life story documentary.
Every life story documentary is unique, but here's some snippets of our previous documentaries to give you an idea of how your story could come together.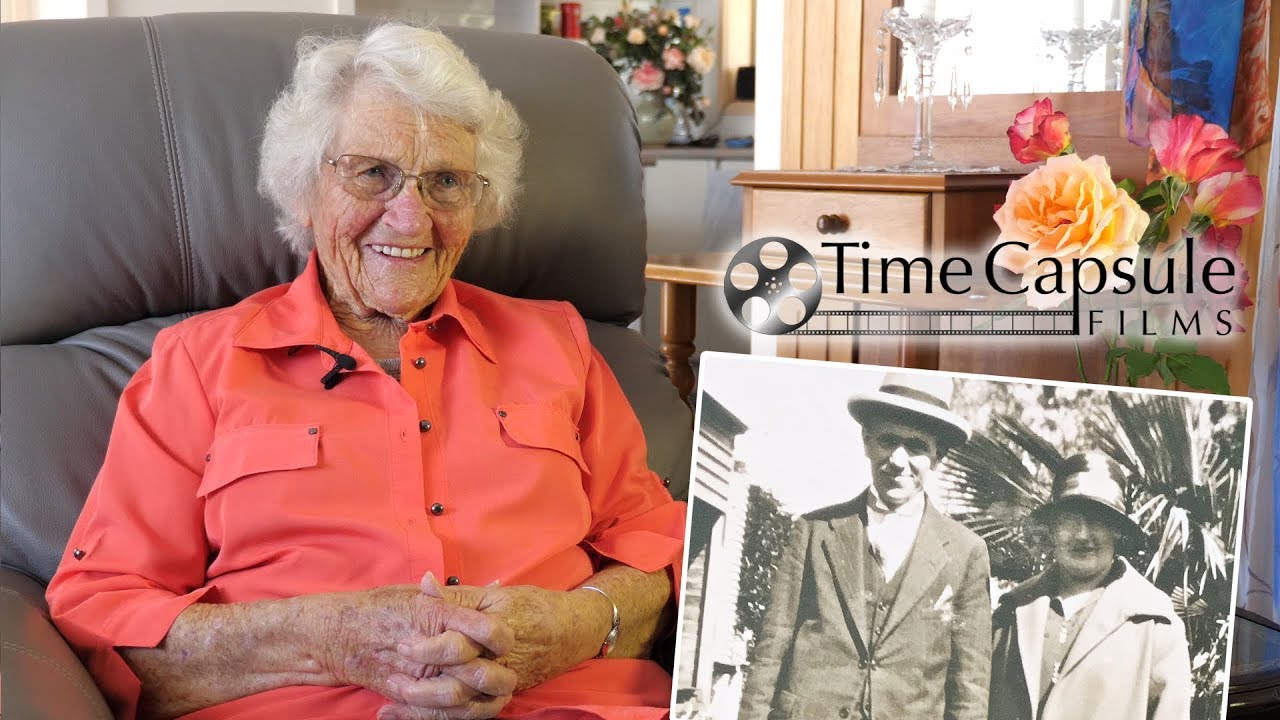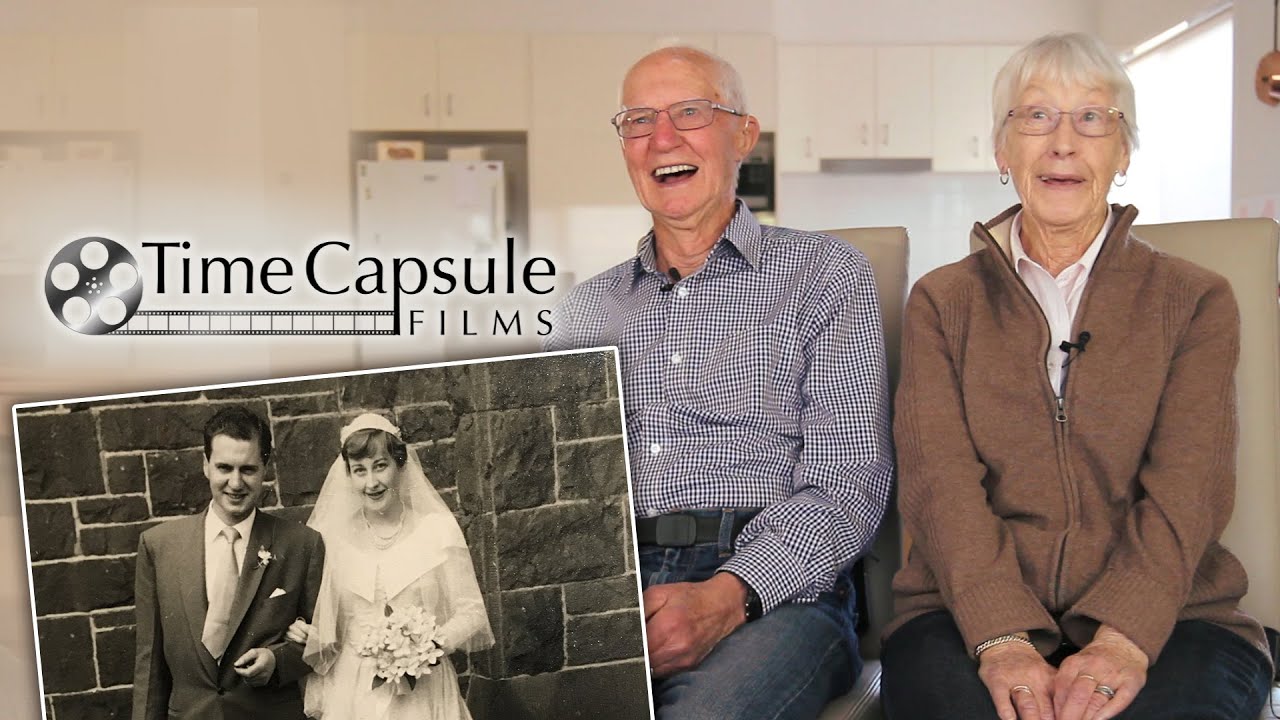 Tailored life story packages
Questions? Contact us today...